Hal's Official Website of Shenanigans
This is a webpage created by none other than me... Hal! Using my very own two hands. This site is the hub of all things created by me. Coding is not my forte. So if it seems a bit ammature, that's because it is.
IMPORTANT: Because I code in a very lazy way, this site is broken on phones. I warned you...
-----------------------------------------------
SITE FEATURES: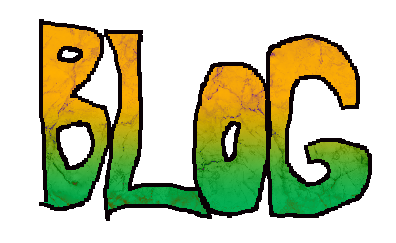 Updates:
Text updated 7/2/23
Cosmetics 6/6/23
New article about Space Funeral 4/18/23
Large import of blinkies 3/11/23
Cosmetic upgrades 2/8/23
Updated a lot of things 2/3/23
New section, Interesting Finds 10/10/22
Ready for public viewing! 10/4/22
Its almost done 10/4/22
More 9/24/2022
Likes page finished 8/22/2022
Home page finished 8/20/2022
Website created 8/19/2022